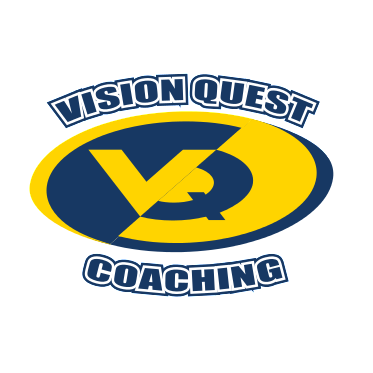 Tom Murray
Current Residence: Chicago, IL
Degrees: B.S. Business Administration
Colleges: University of North Carolina at Chapel Hill
Certifications: USA Cycling Level III Coaching
Specificities: Cycling (Road, Gravel)
What Location Do You Train At: Chicago, IL
Why Do You Coach? I love the sport of cycling and really enjoy the process of training. Sharing that love and experience with athletes is personally fulfilling, but also awesome to see the progress and success of athletes I work with.
Personal Achievements: I have enjoyed a lifetime of endurance events, not to win, but to compete and hopefully do better each time. Some highlights:
1 X L'Etape du Tour Finisher (France, Pyrenees, 2007)
2 X LOTOJA Finisher (2015, 2018)
2 X Ironman Finisher (IM Florida, Great Floridian) (PR 11:58)
5 X Horribly Hilly Hundred Finisher (WI)
4 X Double Triple Bypass Finisher (CO)
4 X North Shore Century Finisher (IL)
2 X Dairyland Dare Finisher (300k, 250k)
2 X Apple Cider Century Finisher (MI)
1 X Hincapie Gran Fondo Finisher (2015)
1 X Tour de Tucson Finisher (2016)
1 X Ride Across Wisconsin (RAW) Finisher (2017)
1 X Rough Road 100 Finisher (2019)
1 X Rebecca's Private Idaho, Big Potato Finisher (2019)
10 X Marathon Finisher (PR 3:31)
30 Vision Quest Training & Event Camps!

What Is the Most Epic Event You Have Done? VQ Tour de California Camp in 2016. We did 4 stages of the Tour de California on the morning of the same days the pros raced. It was a brutal race against the clock as the pros would start 3-4 hours later but still catch us. Then the fun part was watching the pros fly by and we'd meet them at the finish line. 360 miles, 34,000 feet of climbing, over 4 days. Epic indeed!

Why Do You Work for Vision Quest Coaching? I have been an athlete with VQ since 2007 and have been amazed with the VQ community. The athletes, coaches, owners, ride leaders and even special guests all share a set of values that is motivating, genuine, inspiring and tons of fun. After retiring in 2018, I saw a chance to make VQ a part of my professional career and share my experience with others.
Favorite Pastime When Not Cycling or Swimming or Running? I love snow skiing, traveling and enjoying a great meal with good friends.