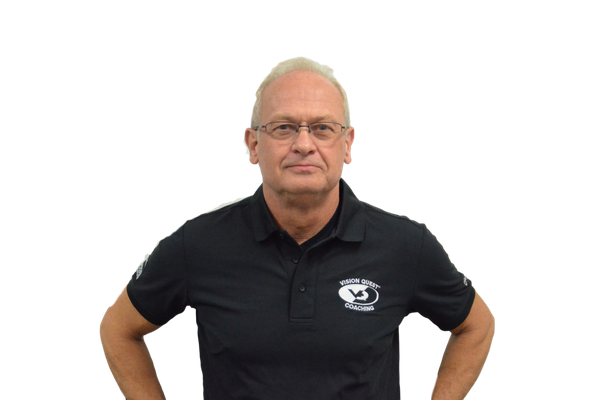 Terry Gross
Current Residence: Libertyville IL
Degree: BS Communications and Marketing
College: University of Wisconsin – Stevens Point
Certification: USA Cycling Coaching (level 3), Spinning®
Specificity: My passion is Triathlon, all distances, primarily IRONMAN nutrition, training, functional training
Why do you coach? I coach to help and support athletes in achieving their goals, improving in all disciplines. Vision Quest offers an opportunity for me to engage with all levels of athletes sharing my experience and knowledge in the sport.
Most memorable moment as a coach? Enjoying watching athletes train and complete in the highest level of fitness and surprising themselves with the results.
Coaching Accomplishments (of your athletes and as a professional):
Coaching 18 years in the Spin environment, introducing athletes to their potential.
Personal Achievements:
30 years in the sport of Triathlon
10 IRONMAN Triathlons
12 Half IRONMAN Triathlons
2 Escape from Alcatraz Triathlons
Over 165 Triathlons of International and sprint distance
Best Olympic triathlon – 6th overall
What should I expect when taking your class: Expect a class, that tests your skill level and takes you on the journey to become a strong, well balanced athlete. Enthusiasm, instruction and fun.
Why do you work for Vision Quest Coaching? Provides with an opportunity to share my area of expertise in a system with credible results.
Favorite Pastime When Not Training or Coaching: Enjoying family, walking, special events, volunteering