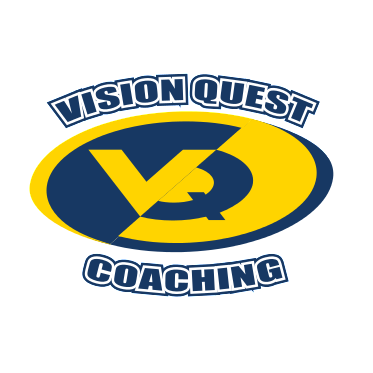 Jamie Begelman
Current Residence: Evanston, IL
Degrees: B.A. + Graduate Work, Mathematics
Colleges: Northwestern University
Certifications: None at present
Specificities: Cycling
What Location Do You Train At: Highland Park, IL
Why Do You Coach?
I coach to help others enjoy the sport and pursue their athletic and wellness goals.
Coaching Accomplishments:
Just starting this journey, so none at present.
Personal Achievements:
LOTOJA (2x)
Race Across Wisconsin (2x)
Dairyland Dare (2x)
Sub-5 Century (2x)
Maui Cycle-To-The-Sun
Barry Roubaix 100
Triple Double & Mt. Evans
Race the Lake
What Is the Most Epic Event You Have Done?
Probably both LOTOJA and Cycle-To-The-Sun. The former is 205 miles and about 8000ft of climbing. The latter, however, is only 36 miles but climbs continuously from sea level to 10,020ft at grades between 6% and 18%. Both are epic but in very different ways. I found I needed more perseverance to prepare for LOTOJA than ride it; but, the opposite for Cycle-To-The-Sun.
What Is VQ to You?
For me, VQ has become a 2nd family.
Why Do You Work for Vision Quest Coaching?
I get to help train a great group of people and stay fit myself in the process.
Favorite Pastime When Not Cycling or Swimming or Running?
My head is usually in a book.
What Can Athletes Expect from My Classes?
Information and lots of encouragement. I present riders with an overview of the workout, its key objectives, and the physiology/skills the workout develops. My overall coaching style is to focus riders on objectives for each section of the workout; and then, support the execution with lots of encouragement. Often, I'll share my own experiences of the same sections, providing riding tips learned from experience at VQ. And finally, we all have days where we are not feeling our best; so, for those riders I'll provide 1-1 support or perhaps some alternative riding options so they get the most value out of the workout.