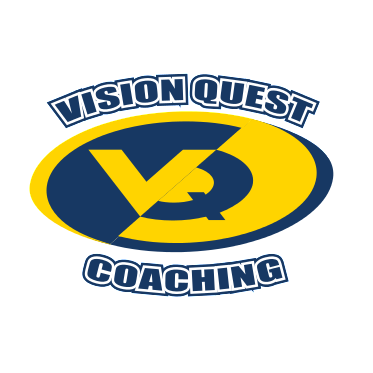 Dr. Michael Stanek
Current Residence: Oak Lawn, IL
Degree: M.D.
College: UIC College of Medicine, Benedictine University
Specificity: Triathlon
Why do you coach? It all started with learning about the fundamentals of training as well as the science behind the physiologic adaptations that occur throughout the body with that training. The biomechanics and physics behind swimming, biking and running as well as adjunctive tools such as power meters are absolutely fascinating to me. I like to walk my athletes through this process as it is applicable to their specific skill set in order to achieve their specific goals and dreams. I like to analyze data and use it to set realistic goals and expectations. Whether your goal is to train more efficiently while juggling a full time job and family or trying to qualify for Kona, we will get it done.
Personal achievements:
Ironman World Championship Finisher
Ironman Boulder (Kona Qualifier)
Chicago Triathlon Olympic 5th OA
Naperville Sprint triathlon 2nd OA
Ironman 70.3 Ohio 6th AG/19th OA (Fastest bike split 2:09)
ET Lake Zurich Tri 4th OA
Bigfoot Tri 2nd OA
Tri-Shark Sprint 3rd OA 2016
Chicago Triple Challenge 2nd OA
Ironman 70.3 Steelhead 9th AG
Naperville Sprint 5th OA
ET Lake Zurich Sprint 1st OA
Leons Triathlon 1st AG 6th OA
Why do you work for Vision Quest Coaching? Vision Quest is like family. From the very first time I connected with VQ, they were very welcoming and made me feel at home. The resources available through VQ are unparalleled.
Favorite pastime when not training or coaching: Hanging out with the wife, cooking healthy veggie food, my family, traveling, reading, medicine and continuing my education.