Wellness Weekend
December 4-5, 2021
Join us for our first VQ Virtual Wellness Weekend!
We care about you and your health and wellbeing both on and off the bike! Our team has been listening to you and your areas of interest, concern and/or curiosity and has assembled the most amazing team of professionals who reflect the top areas of interest of our members. And it gets even better! We are bringing them right to you...in your living room! In this first ever, VQ Wellness Weekend, we are bringing our community together to help improve and influence your wellness journey.
Not only will this incredible virtual weekend offer you the opportunity to learn from world renowned experts, participants will also have multiple chances to win incredible prizes and receive special discounts on wellness products. Space is limited to 100 participants, so don't hesitate and reserve your spot now!
Saturday, December 4th
10:45am Opening Talk: Robbie Ventura, VQ Founder
11:00am Female Hormones Through the Decades: Nan Sprouse, FNC-BC, FAAMM
12:00pm Achieve Better: How to Integrate a Solid Stability + Strength Program: Jay Dicharry, MPT, SCS
1:00pm Break
1:30pm Optimize Your Sleep & Performance: Cheri Mah, MD, MS
2:30pm Virtual Sound Bath: Jenny Arrington, Co-Founder, The Rebel Human
3:30pm Your Nutrition MacroGuide Explained: Kate Amaral, Director of Dexafit Highland Park
Sunday, December 5th
8:00am The Importance of Regular Blood Work For Athletes: Dr. Kevin Sprouse, MD
9:00am Lessons in Wellness From Sport & Life: Allen Lim, PhD
Wellness Weekend Package Options
VQ Members
$175 Wellness Weekend + Dexascan
$100 Wellness Weekend Only
Non Members
$200 Wellness Weekend + Dexascan
$125 Wellness Weekend Only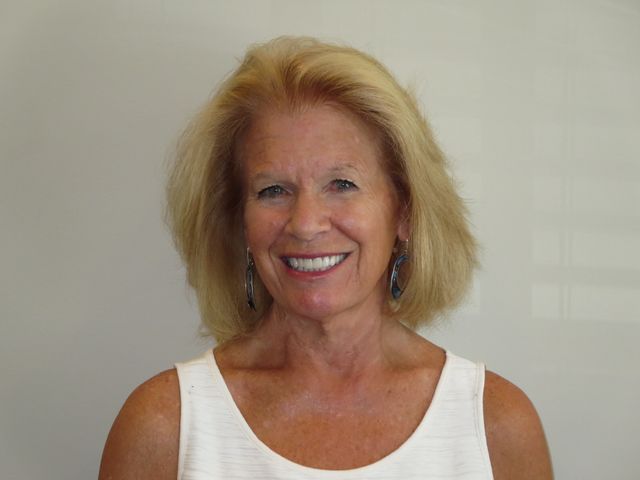 Female Hormones Through the Decades with Nan Sprouse, FNP-BC, FAAMM
A woman begins her hormone journey in her formative teenage years and continues on through motherhood and/or career stages, life changes + stresses, menopause and beyond. All too often, women find themselves searching for relief as they navigate the ups and downs of their changing hormones along with the intense seasons of stress caused by financial responsibilities, schedules, deadlines and raising a family – – just to name a few. Learn about the importance of being heard and uncovering the unique path to your wellness based on your genetics, physiology + lifestyle to begin healing your body holistically.
About Nan
Nan Sprouse is a board certified Family Nurse Practitioner. She received her Bachelor of Science in Nursing degree from the University of Tennessee, Knoxville and her Master of Science in Nursing degree from Carson Newman College. She has completed a fellowship in Anti-Aging and Regenerative Medicine. Nan is a member of the Tennessee Nurses Association, American Nurses Association, Association for the Advancement of Restorative Medicine, American Academy of Anti-aging Medicine (A-4M), and the International Lyme and Associated Diseases Society (ILADS). Nan's credentials include several hundred hours of continuing education in the field of restorative medicine, as well as maintaining an active patient load at Seasons. However, her main accomplishments include thriving through out every stage of a woman's life while overcoming breast cancer, thyroid cancer, and Lyme disease.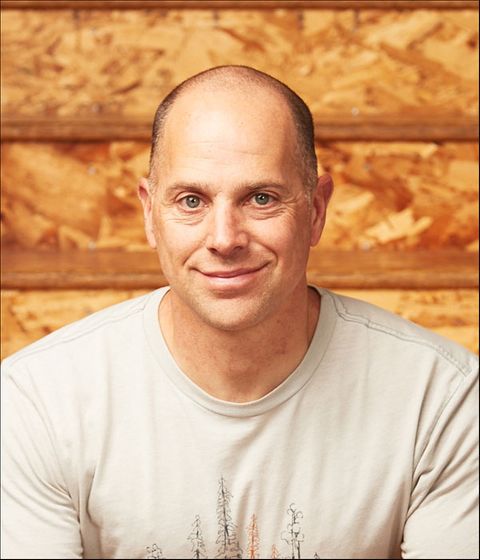 Achieve Better: How to Integrate a Solid Stability + Strength Program with Jay Dicharry, MPT, SCS
The term "strength training" gets thrown around alot these days, but most athletes lose sight of the end goal. To build durability and perform daily, you've got to build neuromuscular skill, stability, strength, and power. But the key is to do this in a way that ensures these benefits translate to your sport! In this talk we'll highlight exactly why this is worth your time. We'll frame an approach to integrate both 1)Precision Stability and 2)Performance Training into your training cycles. We'll decide what to do, how often, and how intense these sessions should be to complement your training and take your body to the next level.
About Jay
Jay Dicharry is a physical therapist, researcher, teacher, author of Running Rewired and Anatomy for Runners, and founder and CEO of MOBO. He teaches internationally to clinicians and coaches to elevate the standard of care, and is widely published in gait research literature. Jay's passion is to find a better way to build better athletes, and his innovative approach blurs the lines between injury prevention and performance optimization. He consults with athletes across the world, the running and cycling industry, USA Track + Field, USA Triathlon, and the US Armed Forces, to find solutions and push the needle.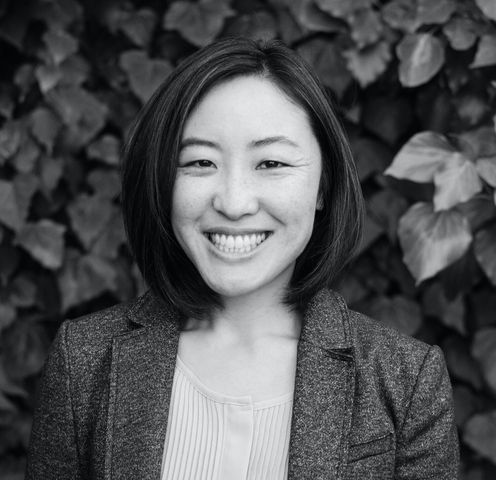 Optimize Your Sleep & Performance with Dr. Cheri Mah, MD, MS
Learn about the importance of sleep on performance and health for high-performers, the impact of body clock and travel, and explore current sleep trends in professional and Olympic sports. You will learn how to sleep like a pro with practical sleep strategies to enhance recovery at home and on the road.
About Cheri
Cheri D. Mah, MD, MS, is a Sleep Medicine Fellow at the Stanford Sleep Medicine Center. Over the past decade, her research has focused on the relationship between sleep and performance in elite athletes. Cheri currently serves as the sleep expertise for the Nike Performance Council. Cheri also consults with professional teams in the NFL, NBA, NHL, and MLB as well as international sports organizations on optimal performance and recovery strategies. She has worked with professional teams such as the World Champion Golden State Warriors (NBA), San Francisco Giants (MLB), San Jose Sharks (NHL), Super Bowl Champion Philadelphia Eagles (NFL), Toronto Blue Jays (MLB), among other teams. Her experience also includes working with Gatorade, ESPN, Google, and various sleep technology startups.
Her research and work have been featured in national and international media including the NY Times, ESPN, NPR, NBC Bay Area, Time, BBC, and the Wall Street Journal. Cheri received her M.D. at the University of California San Francisco, and both her M.S. in Biological Sciences and B.A.S. in Biological Sciences and Psychology at Stanford University.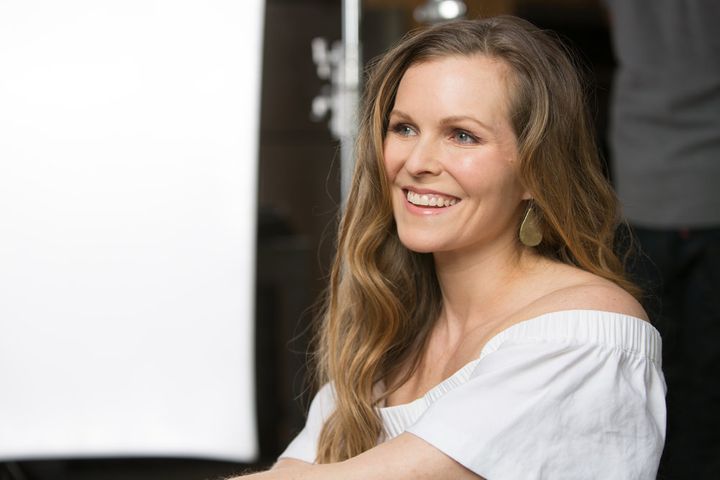 Virtual Sound Bath with Jenny Arrington, Co-Founder of The Rebel Human
Sound baths are a unique and effective way to calm a frayed nervous system and shift out of fight-or-flight and into rest-and-repair. The sound bath begins with a brief introduction to the science of how sound works on the body and brain. Then, participants are guided through a few simple relaxation exercises to prepare the mind and body for the sound bath.
The Rebel Human uses the highest quality audio equipment to capture and convey the complex tones of the instruments virtually. This is no easy feat, and we are so happy that we have been able to "crack the code" in how best to provide this experience virtually.
About Jenny
Co-Founder of Rebel Human, Jenny Arrington trained under Harvard neuroscientist, Dr. Srini Pillay, certified under both the Kundalini Research Institute and the Yoga Alliance (E-RYT®, YACEP®), and serves as Wellness Advisor at Northwestern University's Kellogg School of Management. Jenny Arrington integrates a powerful combination of ancient yogic tools, sound healing, meditation, and ritual, with the modern science of neurocoaching in order to help her students pierce the veneer of performative wellness. Her goal is to build her students' competency in resilience, equanimity, and transcendence so they can break free from the status quo of their lives and find authentic, lasting joy.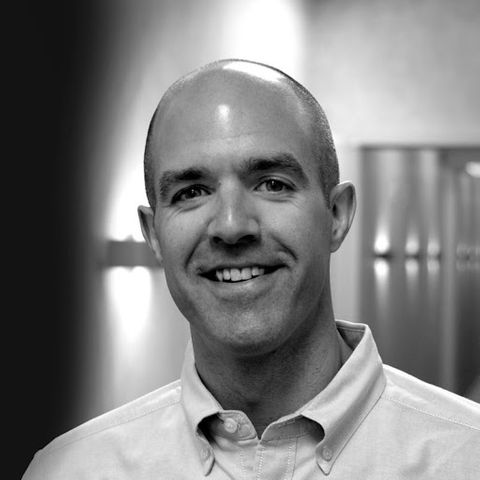 The Importance of Regular Blood Work for Athletes with Dr. Kevin Sprouse, MD
Many healthy, active individuals undergo annual blood work with their primary doctor. Some people do not even check blood tests that frequently. Failing to regularly monitor certain parameters can lead to problems in health and performance that could have been prevented with a simple monitoring program. Unfortunately, the basic panel ordered by your primary doctor is insufficient and too infrequent to screen for such problems. By simply adding a few parameters and checking more frequently, athletes can take a big step toward ensuring they maintain a path toward beneficial adaptation to training.
In this talk, Dr. Kevin Sprouse will review some of the markers which he follows regularly throughout the year in his patients, a group comprised of both professional and recreational athletes. You will learn how, with minimal cost or hassle, you can do some of this with your doctor or even on your own.
Click here for a list of the bloodwork you will need to get for the talk
About Kevin
Dr. Kevin Sprouse is board certified in both Sports and Emergency Medicine. He serves as the Head of Medicine for EF Education NIPPO Pro Cycling and works with elite and professional athletes across numerous sports and disciplines, including professional cycling, triathlon, PGA golfers, NFL and MLB players, Olympic track and field athletes, and many more. Dr. Sprouse's unique experience and expertise are sought by high-performing athletes, executives, and health-conscious individuals across the country and around the world.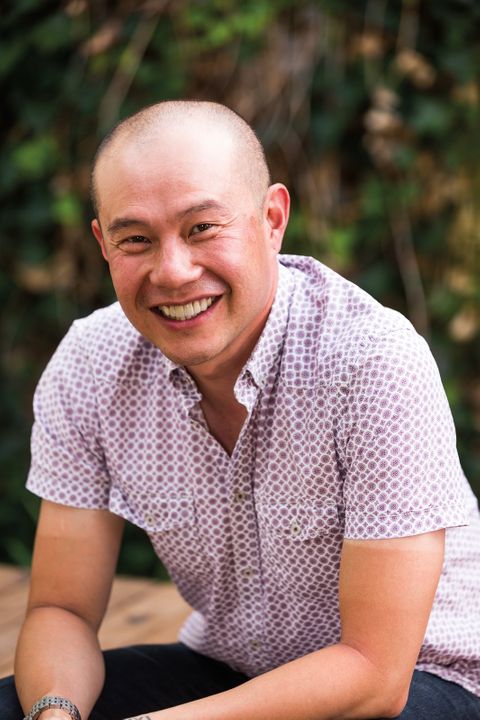 Lessons in Wellness From Sport & Life: Embracing the Contradiction with Dr. Allen Lim, PhD
In this talk, Dr. Allen Lim will define "wellness" through hard learned lessons in both sport and life. Lessons that are full of contradiction and complexity. But, as complex as we are, our needs are quite simple. Through ideas and stories from science and his time on the pro cycling tour, Dr. Lim will help to frame those simple needs around our training, nutrition, connection, and outlook for a very human look at how we can all be better.
About Allen
Allen Lim, PhD is a Physiologist & Founder at Skratch Labs. He received his PhD from the Applied Exercise Science Lab at CU Boulder, where he focused on the development of portable power meters to quantify the demands of professional cycling. After graduating, he worked on the Pro Cycling Tour as a sport scientist, then founded Skratch Labs – a sports nutrition company based in Boulder, CO. Allen is also the co-author of the Feed Zone cookbook series with Chef Biju Thomas.
In his spare time, he continues to consult athletes that range the gamut from the LUX Junior Cycling Team to Olympic Gold Medalist Gwen Jorgensen.