The Vision Quest Virtual Indoor Ride Experience
Bringing the science of Vision Quest into your home. Training requires discipline, accuracy and consistency. Most of us need help in executing on these concepts, and VQ is here to help! We are now live streaming interactive, structured indoor cycling workouts through Zoom, 6 days a week. All you need is your bike and trainer. Get a sample of our on-demand workouts below, then sign up to join us live!

Equipment Needed
Bike
Indoor Trainer
Cycling clothing & shoes
Fan (keeping cool is key!)
Sweat towel
TV/phone/tablet

On-Demand Virtual Cycling Workouts
VQ is excited to share two virtual workouts that you will enjoy while keeping you in great shape! These workouts are full of PRO tips on how to train smarter, ride more efficiently and show you the best way to get stronger!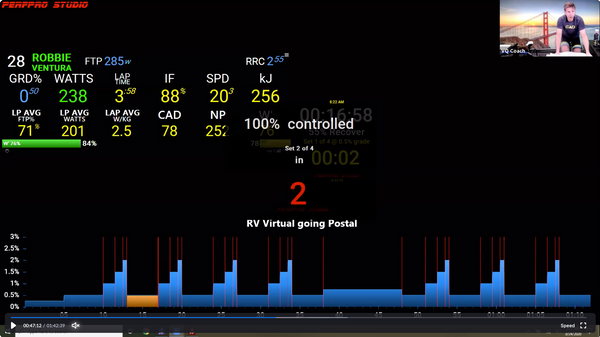 Build your VO2 max with fun high intensity intervals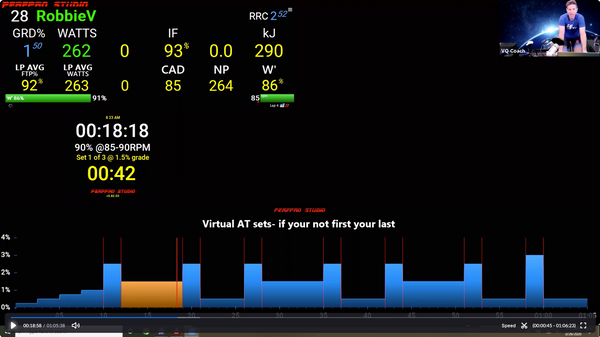 Improve your climbing through cadence and power targets