Member News
DECEMBER 16, 2018
Want to look super cool and stay super warm? Stop by VQ Chicago or Highland Park to purchase your VQ Boco Beanie!
VQ Chicago Monday Night Swims are back Join VQ Coach Kip Strasma at Northside College Prep Monday nights from 8-9pm for a great swim workout!
W Prime Saturday Workouts Start in January New to VQ or want a W Prime refresher? Click here to learn more about W Prime from Robbie and W Prime Founder Dr. Phil Skiba
VQ Holiday Schedule
Mon, Dec 24: VQ closes at 2pm
Tues, Dec 25: VQ closed
Mon, Dec 31: VQ closes at 2pm
Tues, Jan 1: VQ closed
VQ's 2019 Base Camp is now Climbing Camp, Save the Date! VQ will be heading to Galena IL from June 6-9 for an all-inclusive camp featuring road and gravel options. Stay tuned for more details.
Looking to boost your fitness this spring? Join VQ at one of our spring camps!
VQ Discount Codes
20% off Training Peaks premium account with promo code VQ75382
WEEKDAYS
Monday PM VQ Chicago Swim are BACK at Northside College Prep!
Mon 8:00-9:00pm with VQ Coach Kip Strasma
Weds 8:00-9:00pm Masters Swim
Sat AM swim coming in January!
22 | SAT
VQ Outdoor Intensity Trail Ride
Ride Goal: Tempo Build
Start Location:VQ Highland Park
ALL PtW Ratio Start: 7:30am
Ride Length: 2.5 hours
Sign up on the website calendar
VQ Chicago Intensity Mix Ride
6:30 - 7:45am
8:00 - 9:15am
9:30 - 10:45am
11:00 - 12:15pm (Intensity 2 Ride)
VQ Highland Park Intensity Mix Ride
5:30 - 6:45am
7:00 - 8:15am
8:30 - 9:45am
10:00 - 11:15am
12:00 - 1:15pm
23 | SUN
VQHP Swim
7:00-8:30am Lake Forest Academy
VQ Outdoor Endurance Trail Ride
Ride Goal: Endurance
Start Location: VQ Highland Park
3.1+ PtW Ratio Start: 7:30am
3.0- PtW Ratio Start: 8:00am
Ride Length: 3 hours
Sign up on the website calendar
VQ Chicago Endurance 2 Ride
6:30 - 8:30am
8:45 - 10:45am
11:00am - 1:00pm
VQ Highland Park Endurance 2 Ride
6:00 - 8:00am
8:00 - 10:00am
10:00 - 12:00pm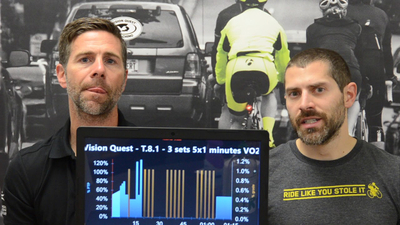 VQ Transition Week 8 Intensity 1 Ride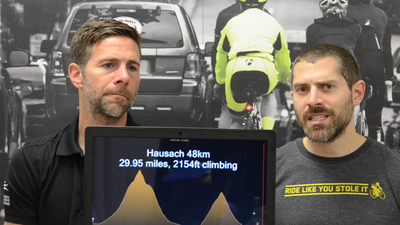 VQ Transition Week 8 Intensity 2 Ride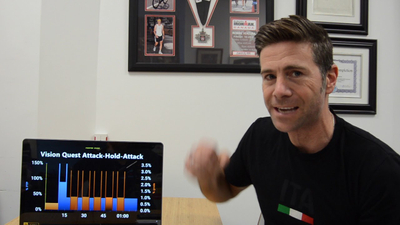 VQ Intensity Mix Attack Hold Attack
LOOKING AHEAD
A sneak peek at what's coming up at Vision Quest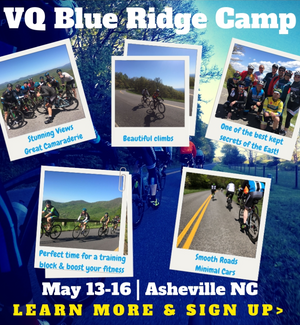 DECEMBER
12.24: VQ closes at 2pm for Christmas Eve
12.25: VQ Closed for Christmas
12.31: VQ closes at 2pm for New Years Eve