Meet Lydia Nader, MS, RDN, LDN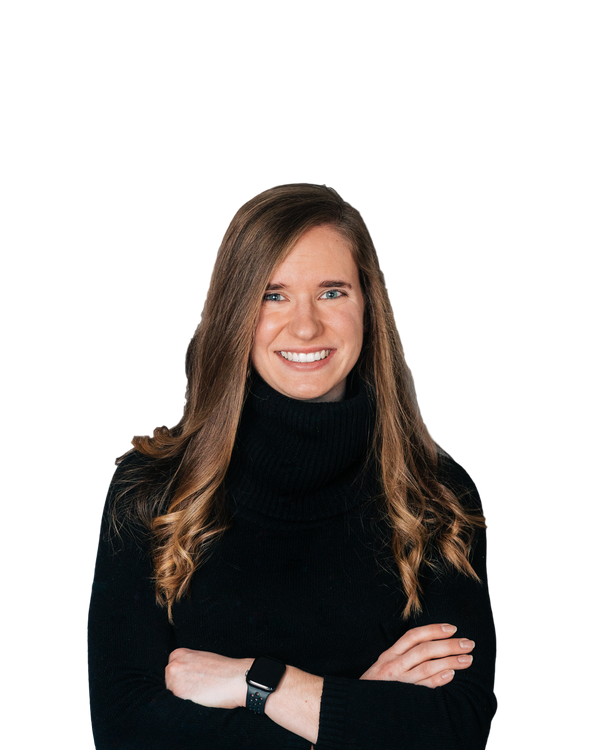 Lydia is a licensed and registered dietitian nutritionist who specializes in sports nutrition for all active individuals. Her other interest areas are weight loss, body composition changes, and female health such as amenorrhea and RED-S. She focuses on the individuality and sustainability of nutrition with her clients, using food to not only build a better individual but a better community.
Lydia started her career as a dietetic intern for the football team at Benedictine University. Upon receiving her graduate degree in nutrition and wellness, she developed and launched RUN Performance Nutrition, her sports nutrition private practice where she works with competitive endurance athletes. Over the past two years, she has provided nutrition coaching and counseling to athletes who compete in team sports, such as football and cross country, to individual sports, such as triathlons and ultramarathons. She has helped these athletes achieve a variety of goals including qualifying for the Olympics, improving race day fueling, weight loss, to gaining more energy during a busy training cycle.
As an avid runner and athlete herself, Lydia understands the stress of life and trying to stay healthy and achieve your health goals. She has run 1 ultramarathon, 11 marathons, and multiple half marathons and 5ks in her 18 years of athletic experience. She enjoys traveling for her competitions and has completed 3 international marathons.
When not running, Lydia enjoys camping and volunteering as a coach for Girls on the Run, Inc.