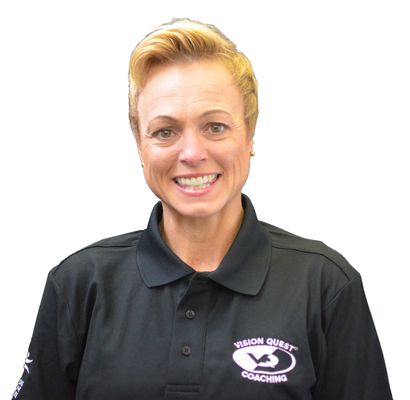 Yvette Pryor
Current Residence: Chicago IL
Certifications:
IRONMAN Certified Coach
USA Cycling Level 3 Certified Coach
Specificity: Triathlon
What types of classes do you teach: Intensity and Endurance
What location do you teach at: VQ Chicago
What should I expect when taking your class: Expect to get the motivation, technical guidance and athlete support you need to achieve your workout, fitness and/or event goals. I'll help you to "get comfortable with being uncomfortable." Your consistency, combined with our classes and equipment = RESULTS.
Favorite pastime when not training or coaching: Racing 140.6 & 70.3 distances, charity rides, volunteer coaching for a local non-profit, and spending time with my family...and eating.