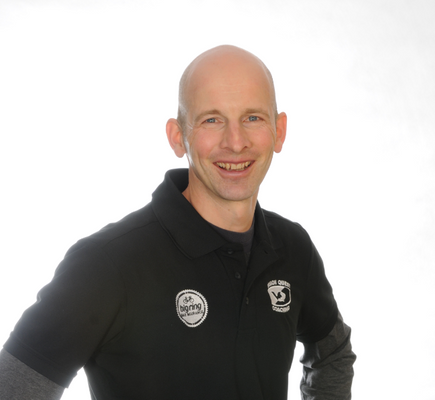 Tobias Woelfert
Current Residence: Zurich, Switzerland
Degree: MBA Economics
College: Hochschule Harz University of Applied Science, Wernigerode Germany
Certifications:
Cycle Ops Power Certification
Ironman Certified Coach
Specificity: Triathlon, Swimming, Cycling
Why do you coach? I'm looking for hard working athletes that want to be inspired. I love living a healthy lifestyle and helping others achieve there fitness goals. I'm the type of coach that wants to develop relationships with my clients. The better I get to know my athletes the better I can help assist them with their individual needs.
Most memorable moment as a coach: To become a member of the VQ family
Coaching Accomplishments: Bringing a non-Triathlete to finish an Ironman with a big smile.
Personal Achievements:
2010 Mississippi 50 Mile Run, Laurel, MS
2009 70.3 IM World Championship, Clearwater, FL
2009 IM World Championship, Kona, HI
Multiple Ironman & 70.3 Ironman finishers
Why do you work for Vision Quest Coaching? I am a firm believer in results through consistency, high quality in training. Vision Quest Coaching provides the best knowledge, facilities and equipment to guarantee year round high quality training. The excitement of learning and experiencing something new gives me great incentive, motivation and drive to lead my athletes to achieve their personal goals.
Favorite pastime when not training or coaching: Cooking for family & friends