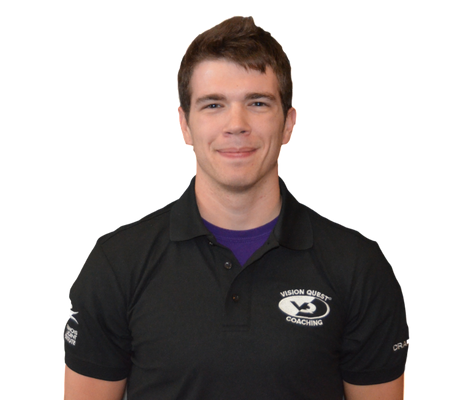 Theo Ward
Current Residence: Chicago, IL
VQ Location: Chicago
Degree: Mechanical Engineering
College: Northwestern University
Specificity: Biking is a ton of fun but the real love is for triathlon
Why do you coach?
When I was running the Northwestern Club team I really enjoyed getting to help other athletes and help people grow their love for the sport. It is honestly almost as much fun as actually racing my self. I can't wait to get back to doing that.
Most memorable moment as a coach?
Bringing 10 new people to the sport to Collegiate Nationals their first year on the team.
Coaching Accomplishments (of your athletes and as a professional):
Probably the same as the most memorable moment at least so far.
Personal Achievements:
A few podium finishes throughout all of my races which was pretty cool. Two half-irons so far, and a handful of marathons.
Why do you work for Vision Quest Coaching?
VQ is such a great family, they genuinely care about each and every person that walks through the door and want them to do their best!
What should I expect when taking your class?
I hope to deliver a fun atmosphere that makes everyone who comes to one of my classes excited to be there. My goal is always to help you achieve your goals and keep moving forward!
Favorite Pastime When Not Training or Coaching:
A nice walk along the river downtown or cuddling my new kitten.