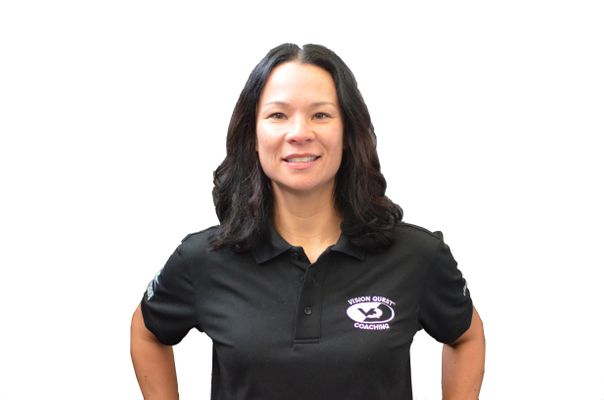 Lisa Lim
Current Residence: Chicago, IL
Specificity: Triathlon
VQ Location: Chicago
Certifications:
Why do you coach: Coaching empowers athletes to discover things they didn't know were possible and being part of their journey is what drives me to being a coach.
Personal achievements:
2018
Lincoln Park Criterium, 2nd
Skyway Classic Criterium, day 2, 1st place
Skyway Classic Criterium, day 4, 3rd place
What should I expect when taking your class: Expect some days you'll feel like a rockstar and other days you won't. Consistency and commitment does pay off.
Favorite pastime when not training or coaching: Spending time with family, being outdoors and traveling