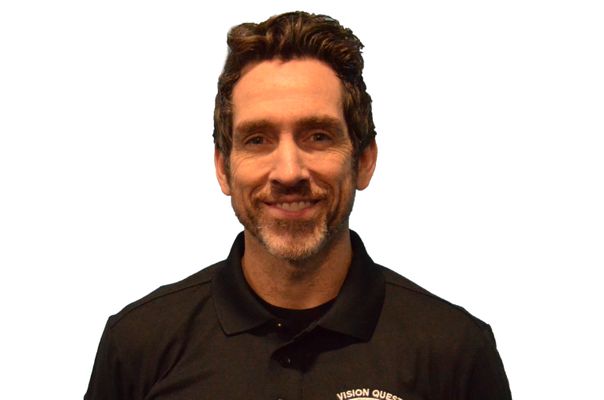 Kevin Hughes
Current Residence: Chicago, IL
Degree: BFI
College: Bowling Green State University
Specificity: Triathlon and Running
Why do you coach? I enjoy working with athletes to help them get more out of themselves and the sport, and ultimately, have training and racing be a positive aspect of their life that contributes to their overall well being. I believe in setting goals, consistent hard work and having a positive attitude and appreciation for being able to train and race.
Personal Achievements:
2014 Galena Duathlon, 1st overall
2014 Batavia Duathlon, 1st overall
2013 Chicago Perfect 10 Miler, 3rd overall
2013 Prairie State ½ Marathon, 2nd overall (1:18)
2013 Ironman 70.3 World Championships
2013 Chicago Triathlon 7th overall
2013 USAT Age Group Nationals, 10th AG
2013 Leon's Triathlon, 7th overall
2013 Batavia Triathlon, 1st overall
2013 Galena Triathlon, 7th overall, 1 AG
2012 Indianapolis Monumental Marathon, 2nd AG (2:52)
2012 Woodstock Duathlon, 2nd overall
2012 Ironman 70.3 Steelhead, 2nd AG, 15th overall
2011 Ironman Wisconsin, 17th AG
6x USAT All American
Team USA for Edmonton Worlds 2014
4 x USAT Age Group National Championships Competitor
100+ races from 5k to Ironman
14 Chicago Triathlon finishes
Why do you work for Vision Quest Coaching? I joined VQ in 2008 as a runner and triathlete with some experience. I have been blown away by what real training and coaching has done for me and I've gotten way more out of the sport at this time in my life than I ever expected. The people are great and every time I'm part of a VQ workout or event I have fun and get inspired by the talent and hard work I see around me.
Favorite pastime when not training or coaching: Being with my family, cooking with my wife, coaching the kids in soccer and traveling together