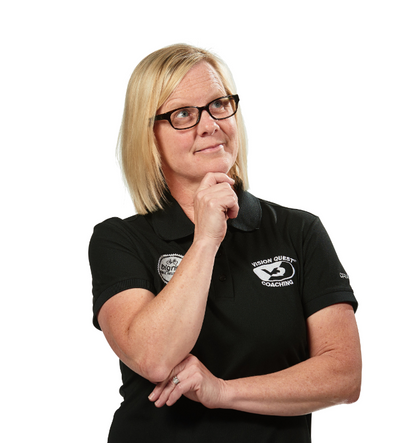 KC Maddelein
Discipline: Cycling
Certifications: USA Cycling Coach Certified
What types of classes do you teach?
Intensity and Endurance
What location do you teach at:
VQ Naperville
What should I expect when taking your class:
To be encourage to get out of your comfort zone to enable you reach your personal cycling goals. Results. Consistent indoor training will always benefit your outdoor cycling, always! We work hard and keep our sense of humor while doing so. …all wrapped in a blanket of hospitality.
Favorite pastime when not training or coaching: Spending time with my family and enjoying the antics of three teenage daughters!