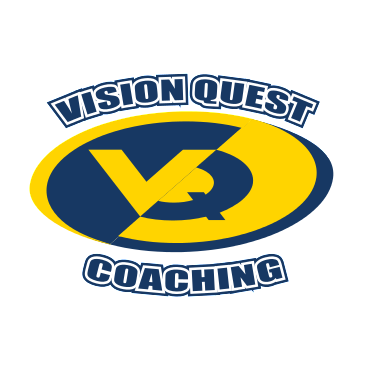 Karyn Austin
Current Residence: Gainesville, FL
Degree: B.S. Advertising
College: University of Florida
Certifications: USAT Level II Coach
Specificity: Triathlon, Swimming
Why do you coach?
I love to see how empowering triathlon can be in all aspects of an athlete's life. It is a challenge to find the way each individual is motivated, and then train them to the fullest potential while maintaining a balance with family and/or career.
Coaching Accomplishments:
10+ AG athletes who have qualified and competed at USAT World Championships (Sprint/Olympic/Long Course)
Multiple podium finishers at 70.3 and Ironman Distance Races
Top 3 AG finish at USAT Worlds in Vancouver, BC, 2008
AG win and 70.3 qualifier at 70.3 Florida, 2008
Top 3 AG finish at Long Course Worlds, 2007
LOTS of first time Ironman finishers
Several Kona qualifiers
Multiple athletes ranked HM and All American by USAT
Personal Achievements:
2 time member of Team USA for Short Course Worlds (Hawaii and Switzerland)
Top 10 AG finisher at IM Madison
Several All-American Rankings with USAT
Nationally ranked Age Group and Master's Swimmer
Why do you work for Vision Quest Coaching?
Vision Quest is geared to serve ALL levels of triathletes, from first-timers, to Kona qualifiers. Being able to learn from the best in the industry and the enthusiasm of Robbie and the other VQ coaches helps keep everyone on the cutting edge and motivated to be the best we can be. My biggest challenge in coaching is finding the BEST in every athlete that I coach, regardless of ability level and finding the balance between training/racing/family/work, etc.
Favorite pastime when not training or coaching:
Reading, spending time with family, watching Dexter, and anything outdoors.