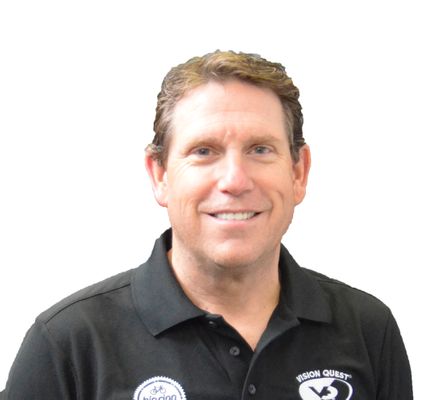 Dave Harrison
Current Residence: Chicago, IL and Williams Bay, WI
Certifications: USA Cycling
Specificity: Road, Cross, Triathlon
VQ Location: Chicago
Why do you coach: I enjoy working with people and helping them achieve their goals. It is extremely rewarding to help and watch athletes challenge themselves and grow.
Personal Achievements:
Participated and completed several Ironman, Half Ironman and Olympic distance Triathlons.
Participated and completed dozens of century rides in both competitive and non competitive environments.
4:08 Marathon, dozens of 10 and 5k's
Why do you work for VQ: VQ is an awesome place with the latest sports science & technology. The stable of incredible coaches allows VQ athletes to take advantage experts in all disciplines of swimming, cycling and running. VQ is also blessed to have a wide range of athletes of varying experience and abilities who are extremely supportive of one another.
Favorite Pastime when not training or coaching: Wine, Sailing and Golfing!