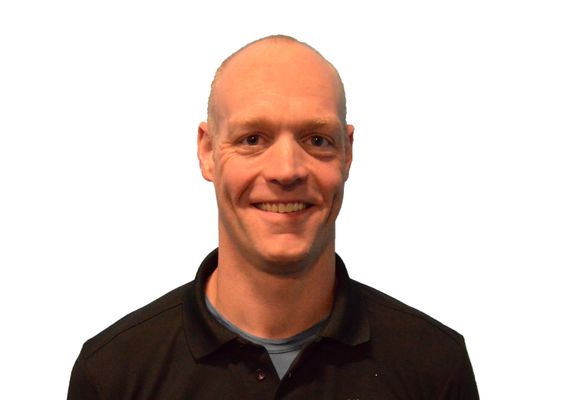 Adam Meredith
Current Residence: San Francisco, CA
Certifications: None....yet
Specificity: Long Course Triathlon
Why do you coach: I believe that everyone has way more potential than they know. I want to help them dig deep, I mean REALLY deep, realize that potential and discover just how amazing they are.
Personal Achievements:
70.3 Racine
70.3 Steelhead
70.3 Santa Cruz
70.3 Chattanooga
70.3 Muncie
IM Louisville
IM Texas
IM Wisconsin
Chicago Triathlon
Why do you work for VQ: VQ is one big happy family. Have you ever seen anybody sad at VQ? Why wouldn't you want to work there?
Favorite Pastime when not training or coaching: Playing with my 2 kids and 2 dogs. Hiking. Camping. Watching Rugby